Project for

Tortik-Annushka , an amazing company from Moscow that creates and design cakes
far beyond common.

The project was all about mixing motion design and their world. 
I created a looping piece that could present their product in a special way using particles and mograph effectors.
Everything was done within Cinema 4d R19, X-particles 4 and Octane Render.
 
The cake itself was inspired by the work of the Chilean artist Sere García.
All the spheres were placed by hand to try to match the original design as close as possible.
Reference Images of the real cake.
Screen recording of the particle simulation on C4D and Gif.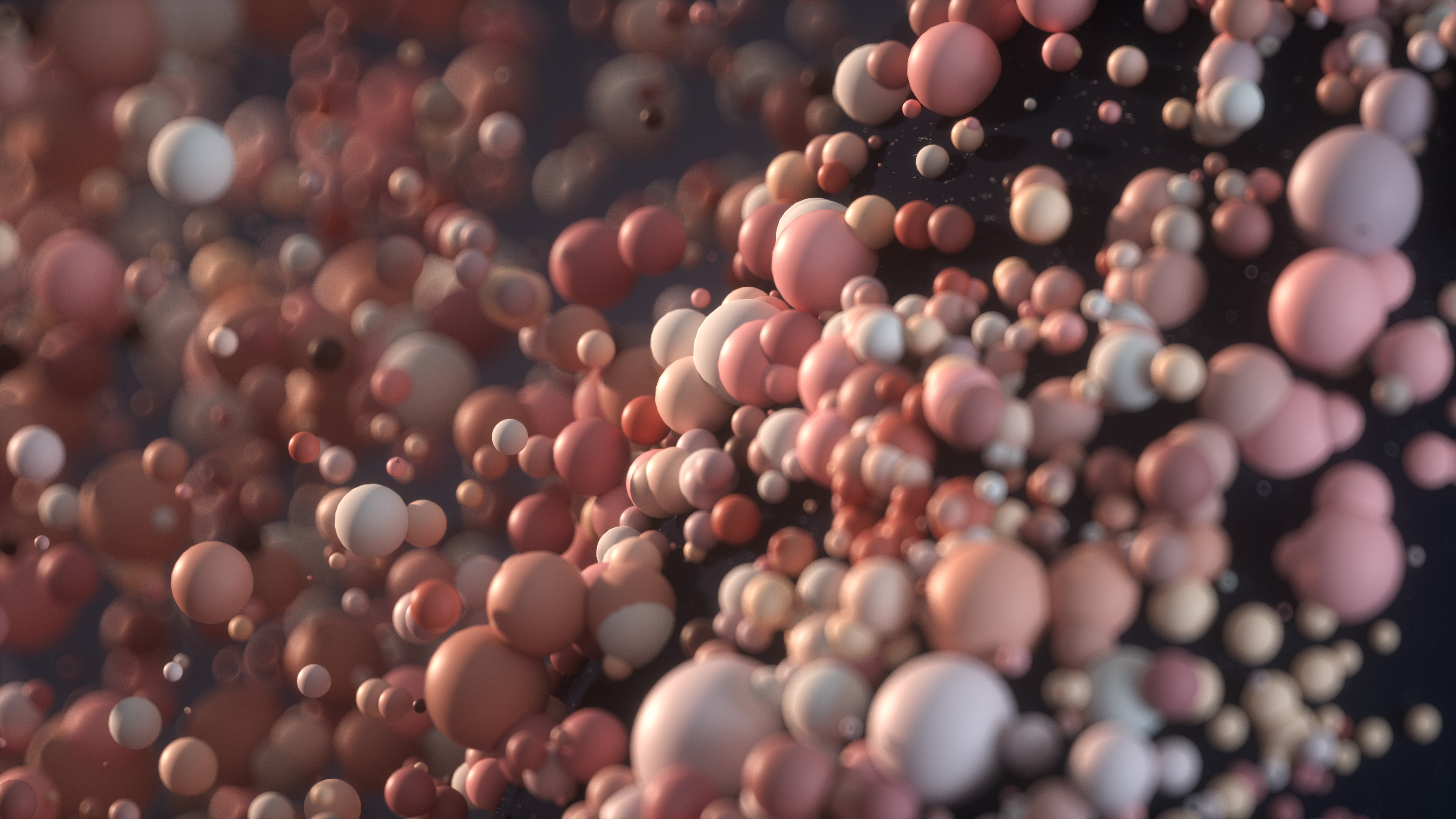 You can also see this post and more on my Instagram